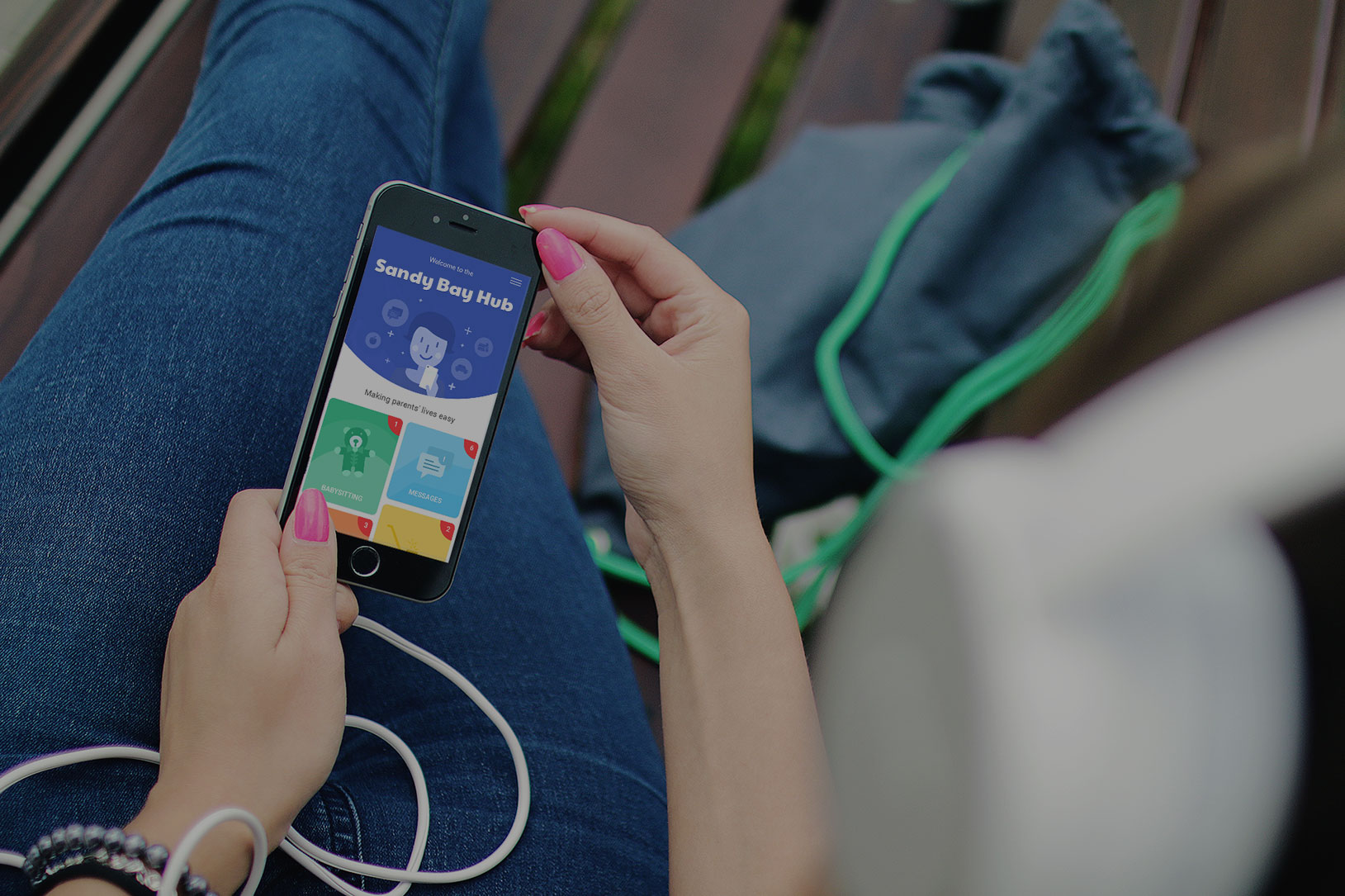 Connecting parents and students in our local schools
We are here to make working, trading, socialising and recruiting easier by connecting you with the people in your school community.
MARKET
Buy, rent, or sell a balldress to your classmates…
JOBS
Book the babysitter who lives down the street…
SOCIAL
Message your netball team about the game this Saturday…
PROFILE
Start to build and grow your digital CV…
Available on the app stores
Download to your phone or tablet and start connecting to others in your school community!
Contact Us
We'd love to hear from you! We welcome all feedback and questions from parents, students and schools alike.